Boston area December '99 DVD Meet Pictures
Pictures taken with Kodak DC210 Plus Digital Camera
---
Thanks to Gary and Joel for the use of their facilities at Hi-Rez. I am sure we will be back sometime in 2000 to see what's new.....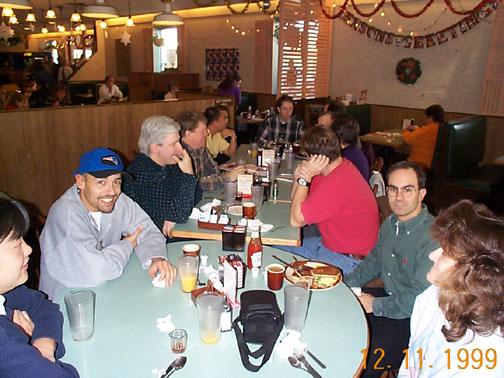 Here we are at Bickfords for breakfast.....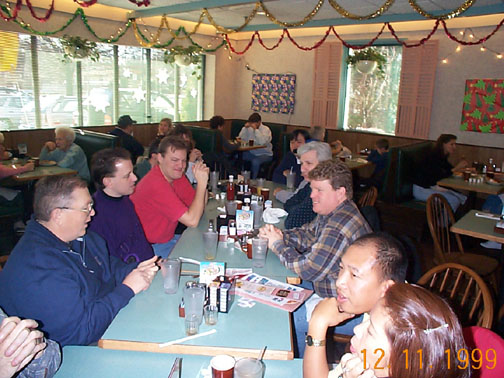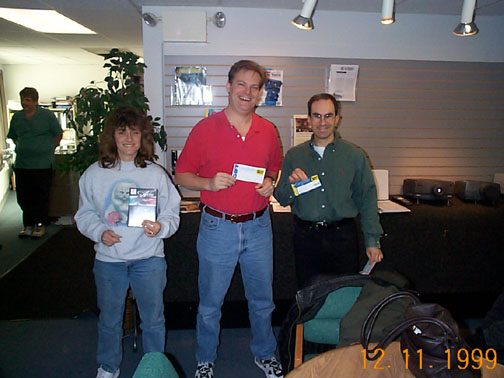 Here are at Hi-Rez with our winners of the Best Buy Gift Certificates and a copy of Avia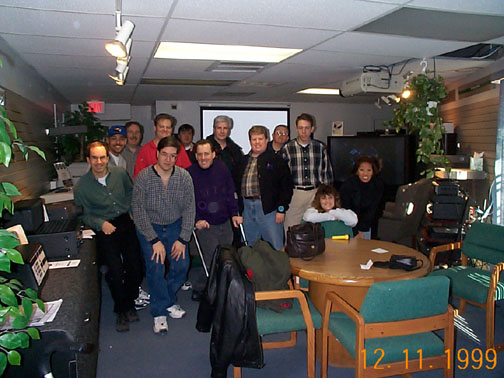 Our group shot.